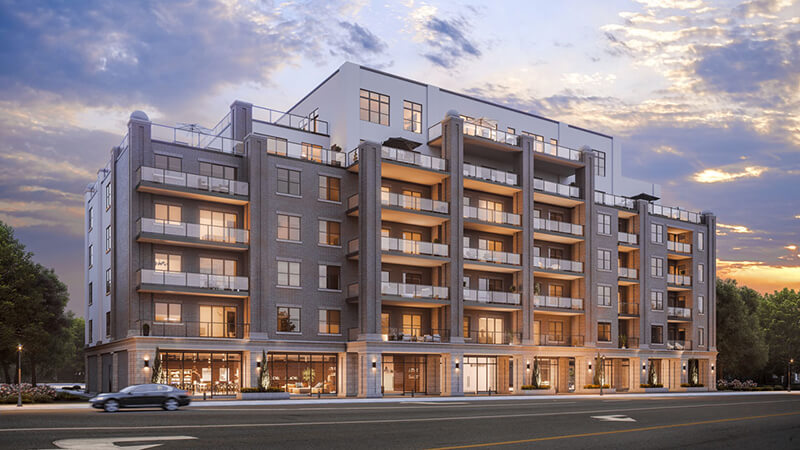 $150-MILLION FALLS PROJECT WILL OFFER HOTEL, APARTMENTS
Addressing a notorious eyesore, council has approved a massive $150-million development on the site of the vacant Cupolo's building on Ferry Street.
The three-tiered project will incorporate a 30-storey apartment building with 300 units, a 12-storey hotel with 150 rooms, and a seven-storey commercial building with 50 units.
The project will completely transform the mostly empty corner of Ferry Street and Stanley Avenue.
"This is truly a game changer for this area of the city," said lawyer Rocco Vacca, representing property owner Pawel Fugiel of La Pue International Inc.
He added there are "four major hotel brands" interested in the project – none of whom have a Niagara Falls presence yet.
The project would be located behind the Dairy Queen restaurant on the corner of Ferry Street and Stanley Avenue. The restaurant owner was among a handful of local residents who spoke at council Tuesday in support of the project.
"Cupolo's Sports is an eyesore," said Peer Street resident Christopher Horton. "I'd just like to see a development here to improve the area."
Once one of the most iconic sporting goods stores in Canada, Cupolo's operated on Ferry Street for several decades before moving to Queen Street in 2012. It closed soon after, and the Ferry Street site has stood empty since. It was damaged by fire in November.
"I think it's quite clear this is really going to improve the area," said Vacca.
One man who owns a pizzeria near the site expressed concerns his billboards would be blotted out by the new development. Project spokesman Michael Allen countered that a pizzeria being near 300 apartments and 150 hotel rooms will more than make up the difference.
The combined three components of the project is expected to generate about $2.7 million a year in taxes, he added.
The project will include nearly 500 parking spaces, mostly underground. Sheen said it will also offer unique design elements.
"The site right now . is very under-utilized and under-designed," he said.
"This will be the 'live, work and play' model for this sector of the city."
Coun. Wayne Thomson called the project a "wonderful gift for the municipality," while Mayor Jim Diodoti said "putting thousands of people in that area is going to benefit the (local) businesses."
Allen said work on the first phase of the project, the hotel, could begin by the end of the year. The entire development could be finished in 18 months.
Share post: